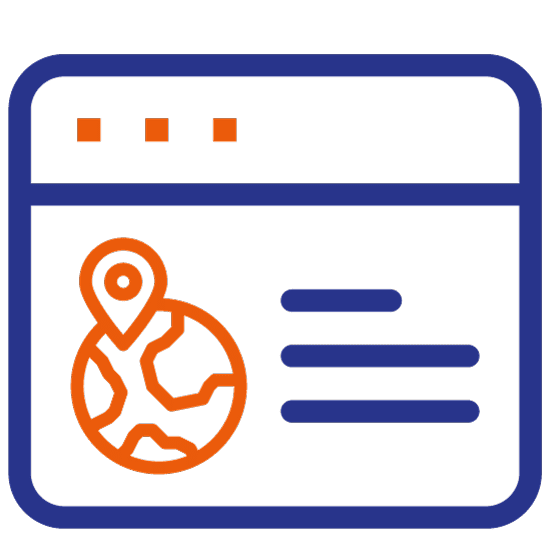 Step 1: Check Your Document List
Read the list of documents which need to be submitted with your visa application based on your travel purpose and prepare the documents carefully. Please always choose the correct travel purpose.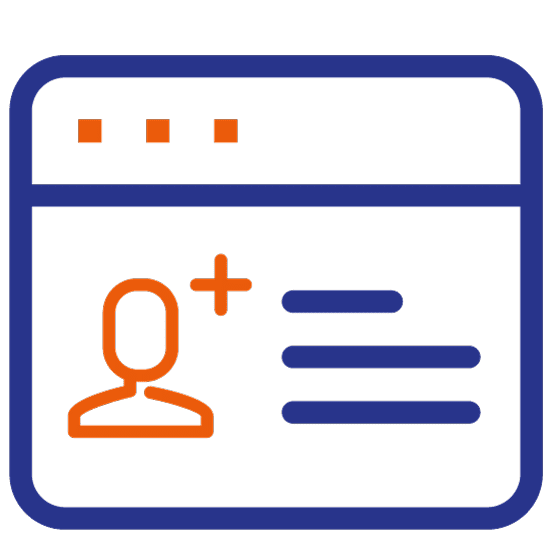 Step 2: Create Your TLScontact Account
Please create your personal user account, and activate your account by clicking the provided link in the email sent to you.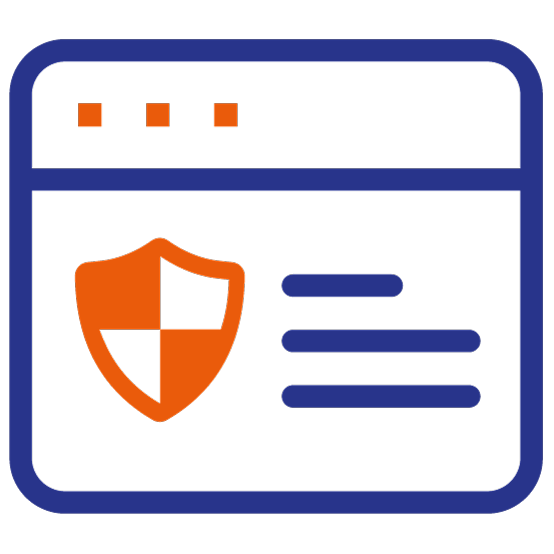 Step 3: Input Your Data
Log in to your account, fill in the requested personal data. If you are a member of a group of people applying for a visa together, please fill in the data of those accompanying you too. Submit the group when you finish.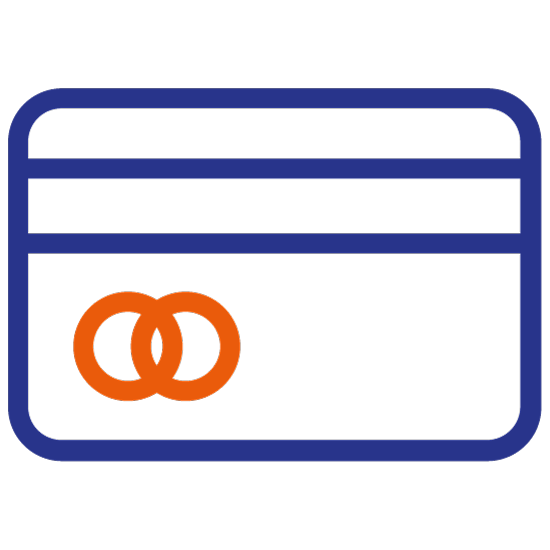 Step 4: Pay The Fees Online
Please pay the fees through CITIC Bank online payment or at CITIC bank counter, including visa fee, visa service fee and added value service charge. It is not possible to pay the above fees at the Visa Application Center.
We recommend you to visit Added Value Services page to choose the service that suits you most. If your departure date is closing or you need to use your passport recently, it's recommended to choose VIP Express Service before payment, so that the Embassy/Consulate will process your application as priority.
Please don't forget the receipt of payment with a barcode obtained at CITIC bank counter or online CITIC bank.
The receipt of payment of CITIC bank must be accompanied by visa application materials. If the certificate is missing, your visa application will not be transferred to the Israeli embassy or consulate.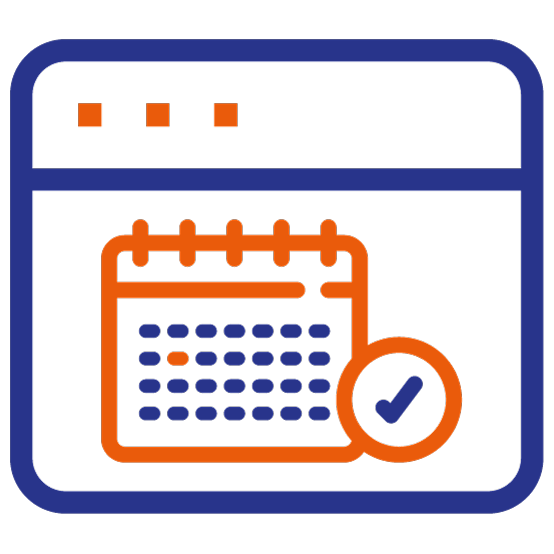 Step 5: Make An Appointment
Choose a date and time of your convenience to submit your application at our Visa Application Centre. Do not forget to print out your appointment confirmation received by email, as you will be requested to present it upon your arrival at the Visa Application Centre.
For a group of more than 5 applicants, you have to contact our call center to make an appointment after completing your online registration.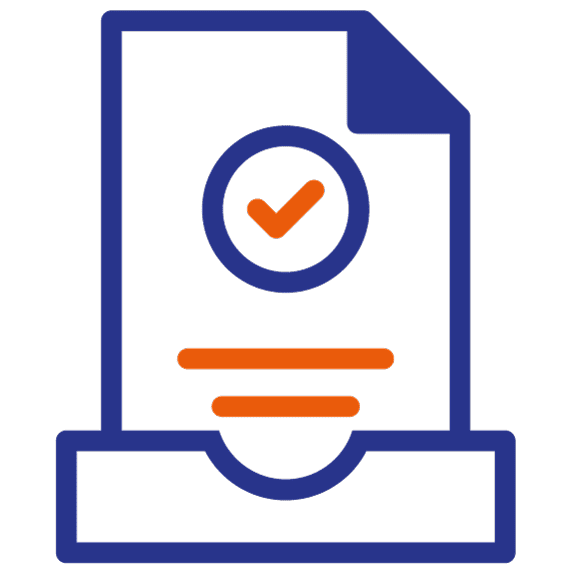 Step 6: Application Submission
Please arrive on time to your scheduled appointment with the appointment confirmation email printed out. For more information about personal appearance requirement, please visit FAQ page.
An extensive range of Added Value Services is available to facilitate your application submission process;
Your application and supporting documents will be checked for completeness and transferred to the consular authority upon your approval.
The visa and service fees are paid online before attending at Visa Application Center.
Important Notice: In case of any lateness or no show to your appointment, you will be required to make a new appointment thus leading to a potential delay of your application.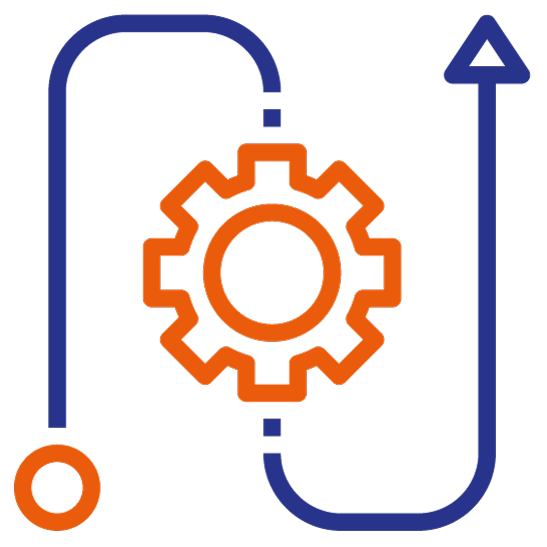 Step 7: Visa Processing
You application will be considered by the consular authority. TLScontact does not make any decisions relating to your visa application.
The consular authority may ask for more information, additional document or attendance to an interview. If this happens, you will be contacted by email or phone with detailed instructions.
Notice: You can track your application at any time by logging in your personal account.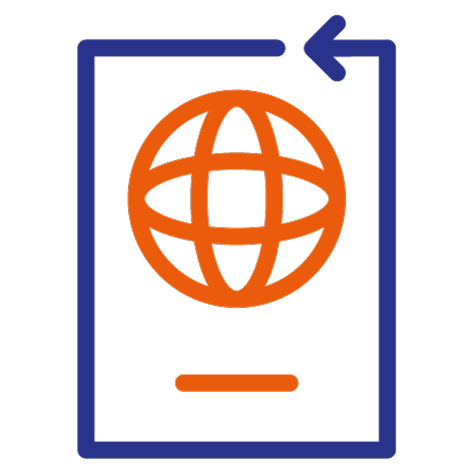 Step 8: Passport Collection
Once your passport is returned to the Visa application Centre from the consular authority, you will be notified by email and SMS. You can then collect your passport in the Visa Application Centre. For more information about passport collection, please visit FAQ page.
In-person pick-up with:
Visa application checklist;
Your original identity card;
A copy of your identity card.
Passport pick-up by a representative with:
Your application checklist;
A copy of your ID card;
The original and a copy of their ID card (the representative's).
If you have chosen Express Courier Return Service, your passport will be sent by mail to the address you chose when applying at the Visa Application Centre.